28 million customers a year. And we offer individual holiday moments to every one of them. How do we do it?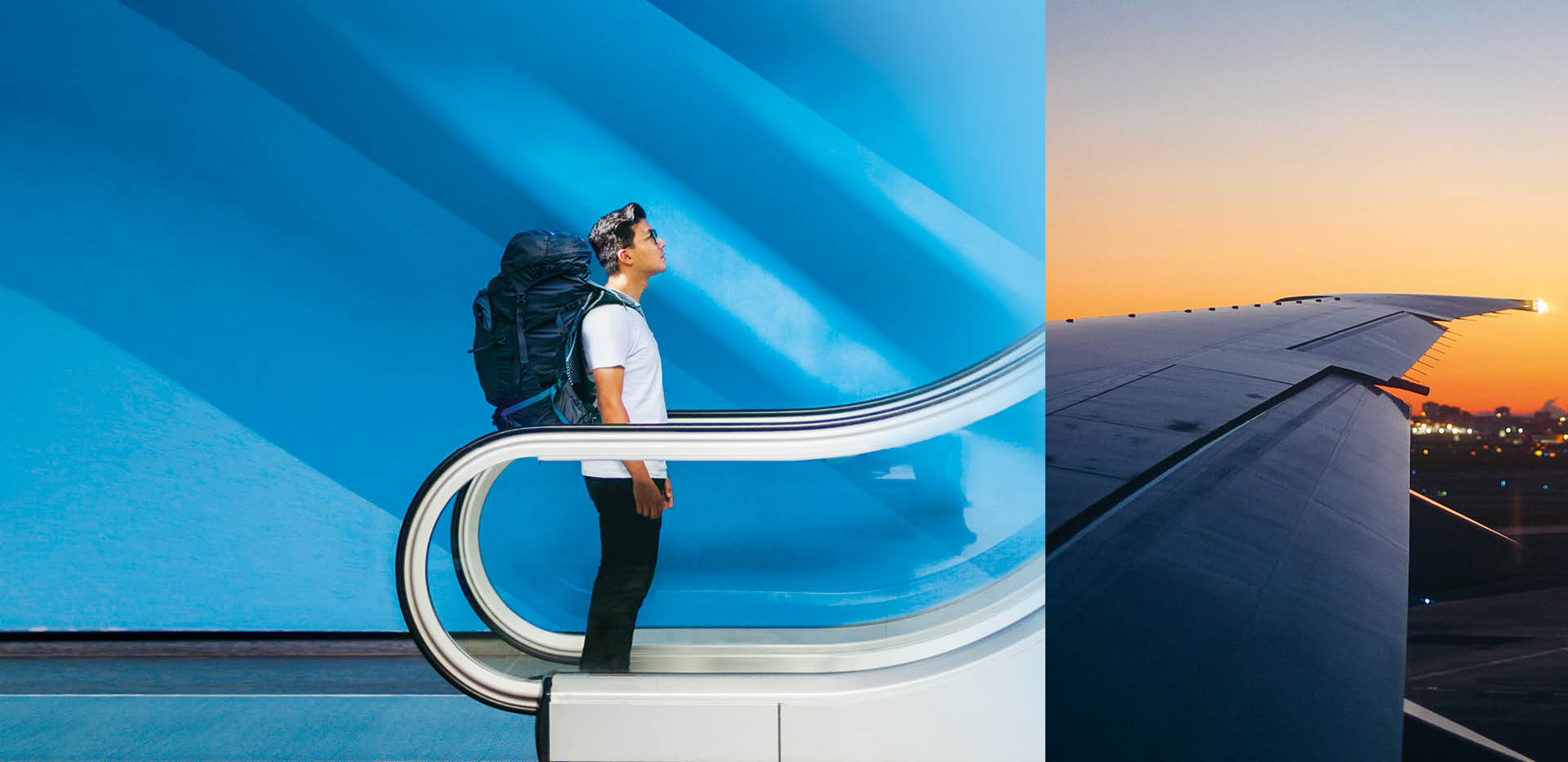 With the latest technology we work ceaselessly on becoming better and more interesting for our customers, and at the same time more efficient. For our guests, the journey is even more relaxed and enjoyable.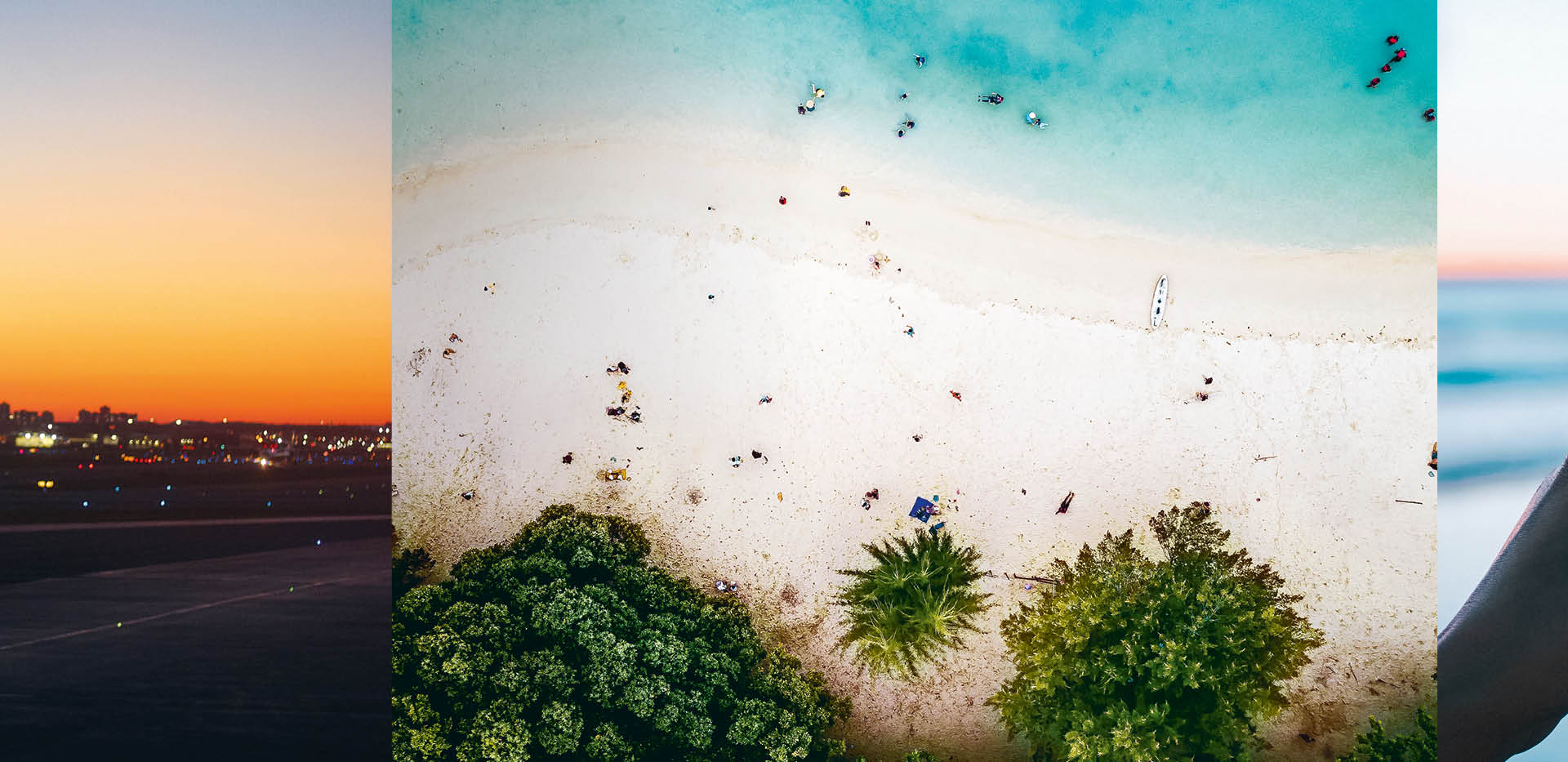 Online and offline blend seamlessly – and the most precious time of the year becomes an unforgettable experience. Our perfect customer journey.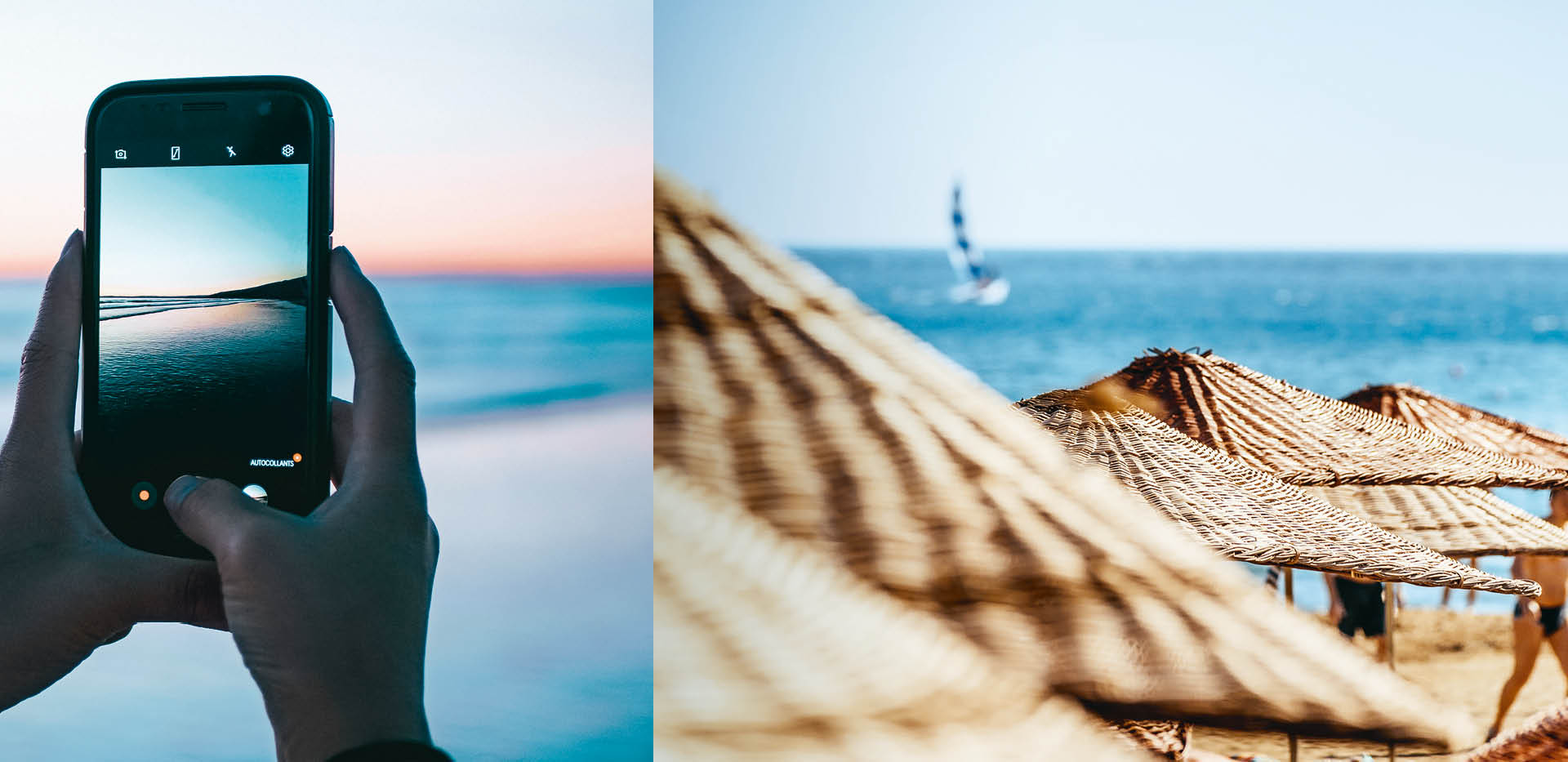 We take the responsibility and weigh up decisions carefully in advance. Making travel as sustainable as can be.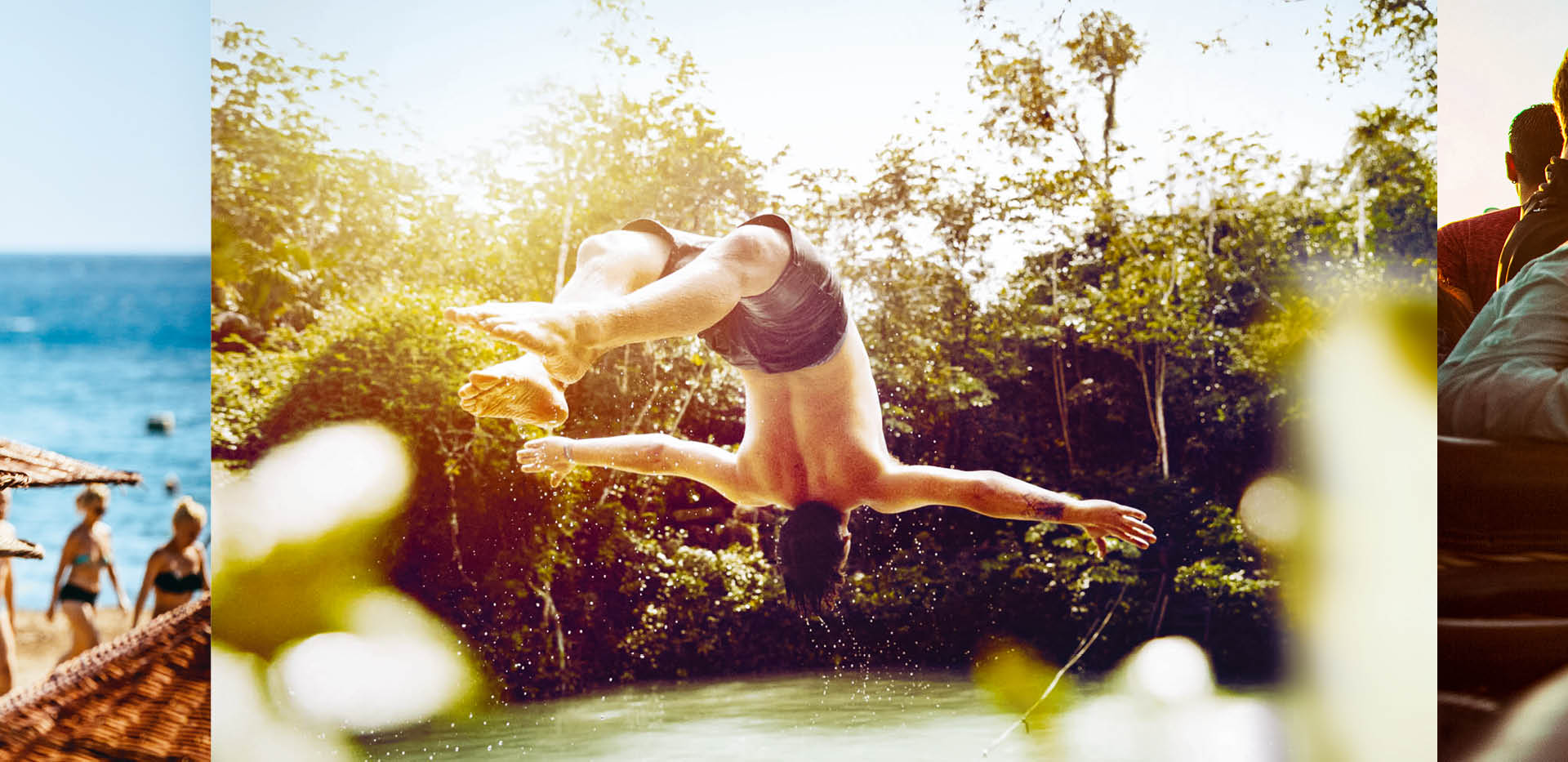 We are merging the digital and analogue worlds into one experience. Front of stage and behind the scenes. This way we tap into new markets and personalise travel in new ways to fulfil even more dreams. Because a holiday from TUI is a pledge to give great quality and outstanding service. Every unique moment.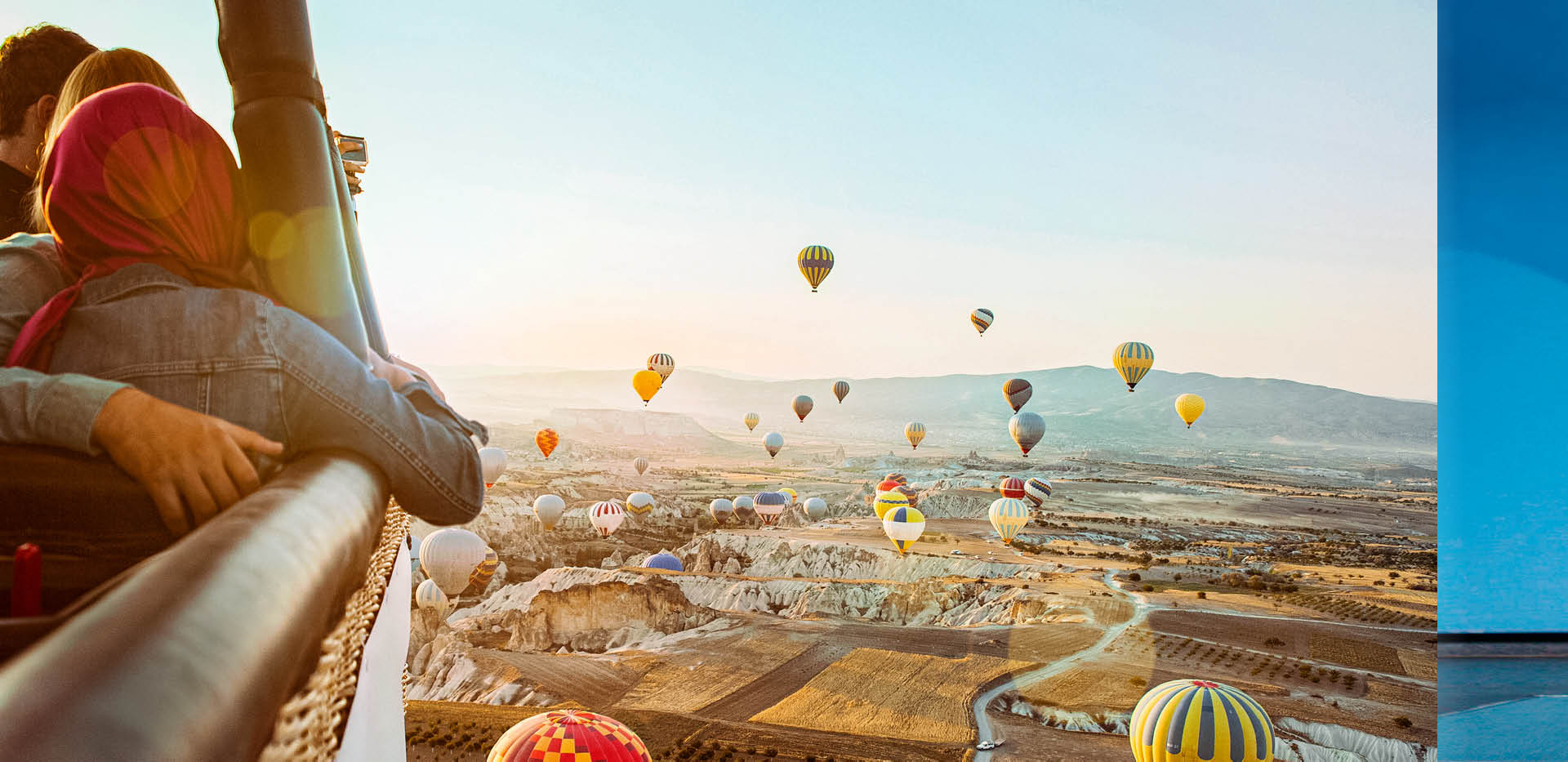 TUI AT A GLANCE
€ 893 m
UNDERLYING EBITA
excl. MAX @ € million 1,186
~ 15.5 %
ROIC
excl. MAX ~ 21%
€ 0.54
DIVIDEND PER SHARE
21 m
CUSTOMERS
in the Markets & Airlines businesses
18
CRUISE SHIPS
as at December 2019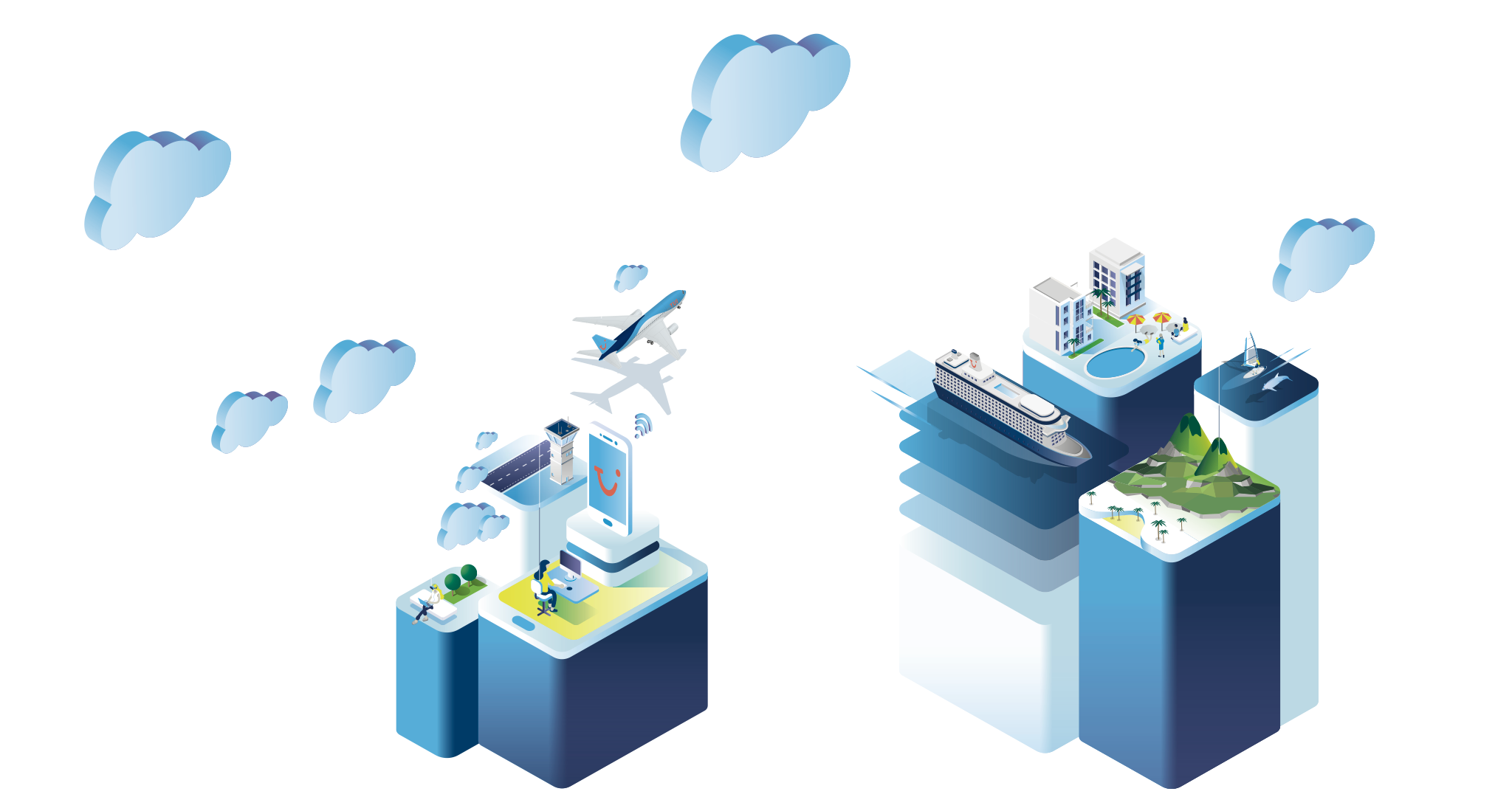 TUI at a glance
€ 893 m
UNDERLYING EBITA
excl. MAX @1.186m
~ 15,5 %
ROIC
excl. MAX ~ 21%
€ 0.54
DIVIDEND PER SHARE
21 m
CUSTOMERS
in the Markets & Airlines businesses
18
CRUISE SHIPS
as at December 2019
3 REASONS TO INVEST IN TUI
Market leader in growing tourism market
Own customer end to end: Markets & Airlines, Hotels & Resorts, Cruises, Destination Experiences
Differentiated product offering and strong customer base
Driving Holiday Experiences premium returns through scale in Markets & Airlines
Customer ownership: digitalised product upselling
Risk capacity mitigation by double diversification
Tourism sector growing above GDP
Focus and deliver on our four strategic initiatives to expand TUI's ecosystem:

1) Protect and where possible extend leading positions in Markets & Airlines
2) Grow Hotel & Cruise businesses through asset-light expansion
3) Build scale in our new markets through our new GDN-OTA1 digital platform
4) Build scale in Destination Experiences markets and target "One million things to do"
1Global Distribution Network – Online Travel Agency
Holiday Experiences ROIC >1/3 higher than peers2
Organic growth opportunities: Investments into own assets, JV & asset light growth as well as digital platforms to achieve superior returns
Reliable core dividend: 30-40% of EAT3 with a dividend floor of €0.35 per share
Accretive M&A and portfolio optimization
Excess cash to be returned to shareholders
Solid balance sheet – target gross leverage ratio comfortably within target range of 2.25x – 3.0x3
2H&R FY18 and FY19 ROIC of 14% pre IFRS 16 basis versus Melia FY18 ROIC. Cruise Segment: FY18 and FY19 ROIC pre IFRS 16 basis of 23% versus average of Royal Caribbean Cruises and Carnival Cruises FY18 ROIC
3FY20 Guidance range of 2.25x – 3.0x based on current planning reg. MAX return to service end of April 2020 and pre IFRS 16
Key Financial Information
moments
MAGAZINE OF THE TUI GROUP 2020